Chellie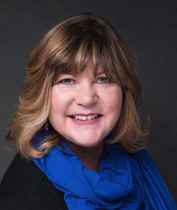 Working with Maryna on my website upgrade was magical. I love that we are halfway around the world and it worked out so effortlessly. I would send her information before I went to sleep, when I woke up, it was all taken care of. She was a week ahead of my schedule and really responsive. She also was willing to work with me as I changed my mind a few (dozen) times and it never felt like I was a bother. I would highly recommend Maryna to help anyone with their website!! (But you might want to get in line, as I have shared her name with several people already!)
Mary
Finding Maryna was a gift from the Universe! My expertise is not in technology and she has the necessary skills, in spades. I was starting from square one with little sense of what I wanted or needed in a website. She took the time to truly get to know me and my business and walked me through a process resulting in a website that feels like an authentic reflection of who I am, what I have to offer, and that will naturally attract my ideal clients. I appreciated her patience and ability to speak a language I understand. She's a delight to work with, someone I respect, enjoy as a person and am thankful to have in my technology corner.
~
Mary Triller
Maureen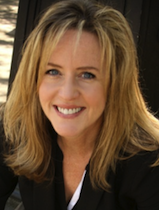 Working with Maryna was incredible! Her patience, guidance, expertise and coaching during this process helped to create a website that I am so excited to share. She never rushed me and made me feel any pressure to move through this journey more quickly than I was able to do. I was a complete novice when I began working with her, but now I feel more knowledge about websites. The information that she gave me about managing my site is thorough and understandable. I also greatly appreciated her attention to detail, honesty, and promptness. Every request and question that I sent her way was responded to quickly and completely. I will always send others her way! And turn to her in the future!
~
Maureen Doyle
Linda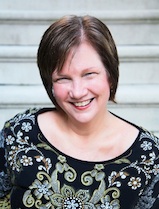 Maryna held my hand and quickly set up my website which I had been struggling with for the previous two years. Maryna listened, created, and delivered on her promises. The finished web site far exceeded my dreams. It truly has been a joy to work with Maryna.
~
Linda Hickok
Diane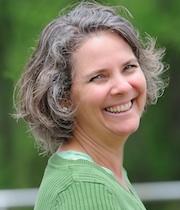 Maryna redesigned my website and I found the experience and relationship to be extraordinary. Her response times blew me away. It was as if she could read my mind and knew exactly when I needed support. She always found solutions for questions and when she didn't have the answer, she researched until she found it. She not only completed all the tasks I asked of her she also made insightful suggestions when I needed them. What inspired me to work with her was her knowledge, skills and gentle, playful presence. If you're looking for someone to support your website design, I highly recommend Maryna. The experience was easy, efficient and I was very happy with the redesign.
~
Diane Hunter
Sunita Alves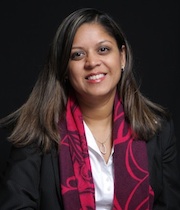 Maryna was honest, straightforward and explained things easily. She was patient with my learning process, went slow when I needed her to, and allowed me to tinker around and have fun when I wanted to. She was knowledgeable recommending options but not being pushy and I've had zero technical issues in the last 12 months with what she created. The thing you want when someone else is making "real" your imagined idea is for them to listen, follow-through and deliver what they said they would do. You want a reliable, hassle-free, flexible, and smart person who is not too nerdy to be fun to work with. Maryna is the real package! I loved working with her.
~
Sunita Alves
Alexia Camfield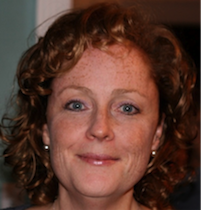 I did not know anything I was doing going into this process and was overwhelmed at where to even start. Maryna was great at helping me break it down into manageable parts and was able to help me come up with ideas and ways to present the information I wanted that made sense. She was always very quick at getting back to me and helping me stay on task with the process of launching my website. She was so good natured to work with. I would describe her as knowledgeable, competent, creative, thoughtful and professional. I enjoyed the process so much.
~
Alexia Camfield
I liked that Maryna kept me in the loop and that she prepared a How To document that really responded to my needs. I like that she gave me a quote up front and told me exactly what she was going to do and then delivered on time.
~
Anna Sparks